Recommended Reiki Reading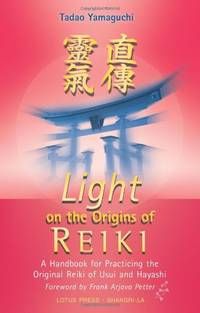 Light on the Origins of Reiki
by Tadao Yamaguchi
This book is written by a Japanese man whose mother was taught by Chujiro Hayashi and provides an insight into how Reiki existed in Japan, whilst it was developing in the Western world.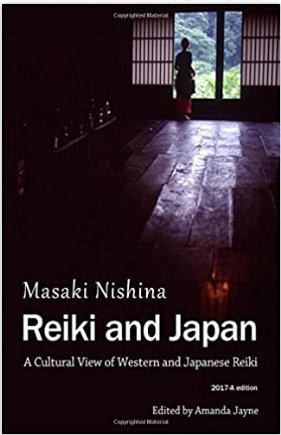 by Masaki Nishina
This book is written by a Japanese man who has learnt Jikiden Reiki from Tadao Yamaguchi but also trained in Western Reiki. He teaches both Western & Jikiden Reiki now. Provides an insight into Japanese & Reiki history.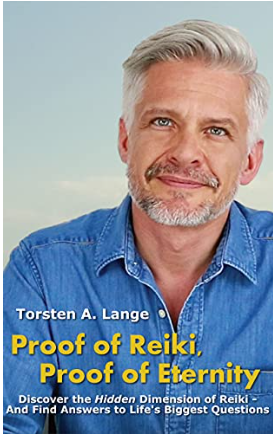 Proof of Reiki, Proof of Eternity
by Torsten Lange
This man went on a quite a journey with Reiki both physically and spiritually. Reiki changed his life, rescuing him from the depths of despair. He is Hay House's only author on the subject of Reiki.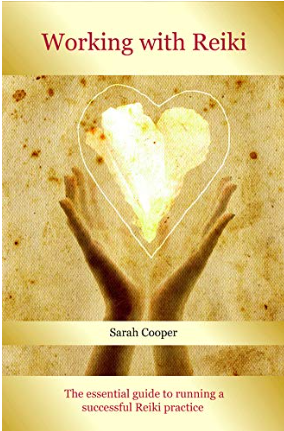 by Sarah Cooper
A British Reiki teacher who takes you through the areas that a lot of Reiki courses do not cover e.g. setting up a Reiki practice, dealing with clients, Data Protection etc.
A must-read book if you are planning on setting up as a Reiki practitioner or even if you are only going to treat friends & family.
Nina McIntosh's Educated Heart
by Laura Allen
The original author, Nina McIntosh, has passed away but her friend & colleague Laura Allen continues her work. This book is by a US author who is a massage therapist, but there is valuable information in it for anyone working in the complementary therapies industry.
I recommend that practitioners use royalty-free music during their treatment sessions and here are a few of the sources I have found. They vary in price depending on the nature of the licence purchased.
Please note: I do not have any affiliation with these composers or providers of royalty-free music and do not receive any remuneration for putting this information on my website. It is for informational purposes only.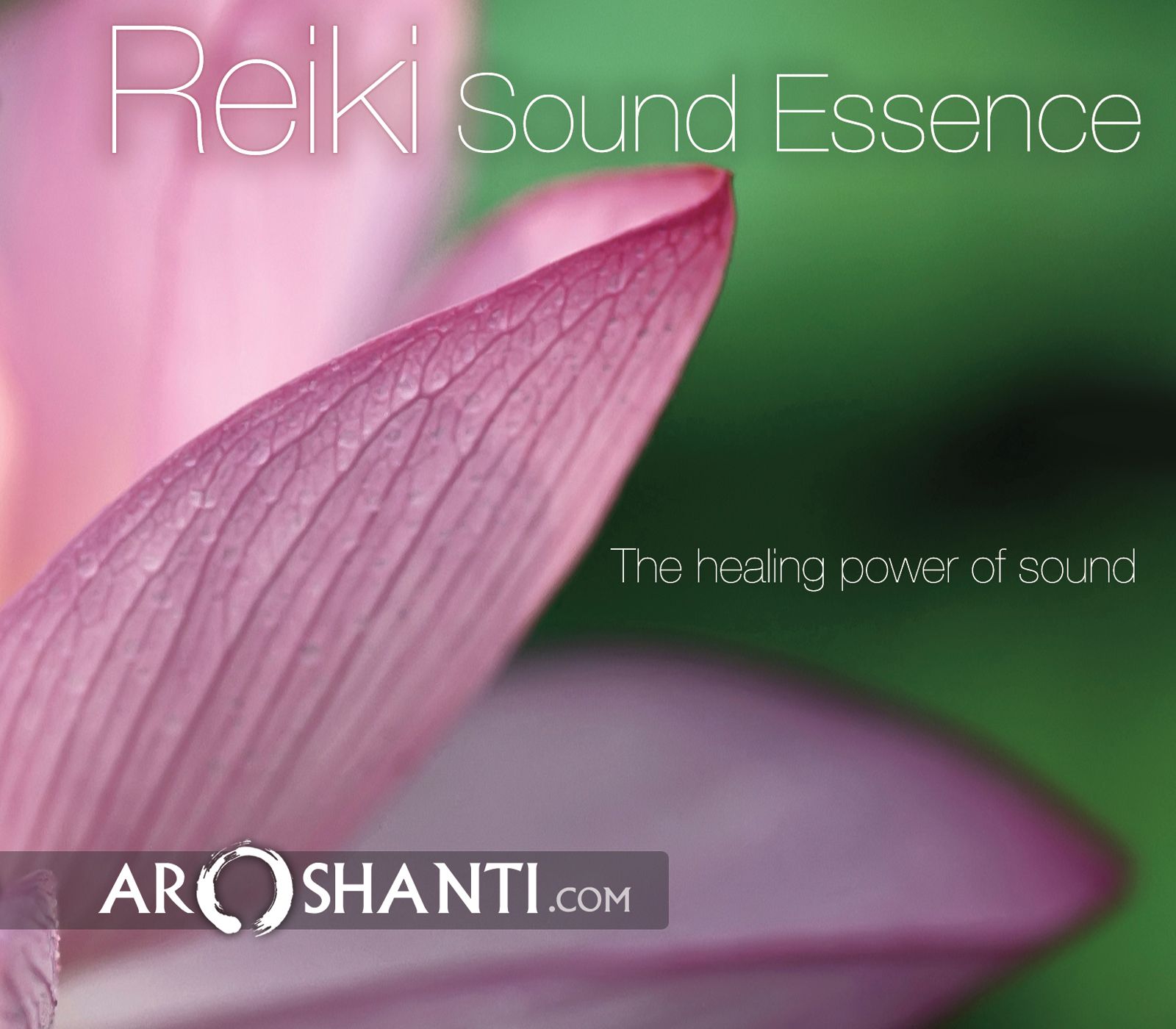 Reiki Sound Essence by Aroshanti
Three tracks lasting just over an hour.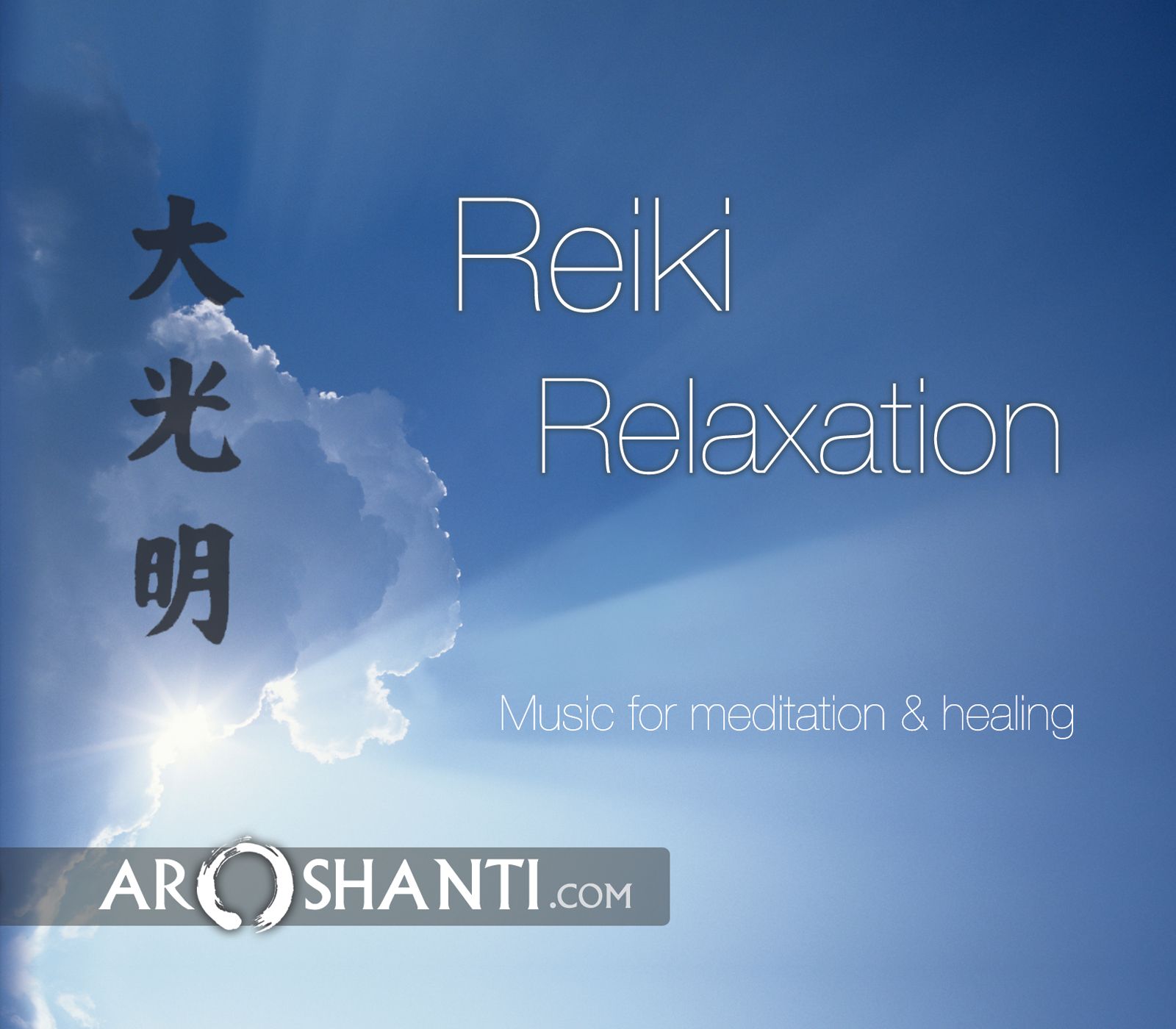 Reiki Relaxation by Aroshanti
Twelve 5-minute tracks, totalling one hour of music.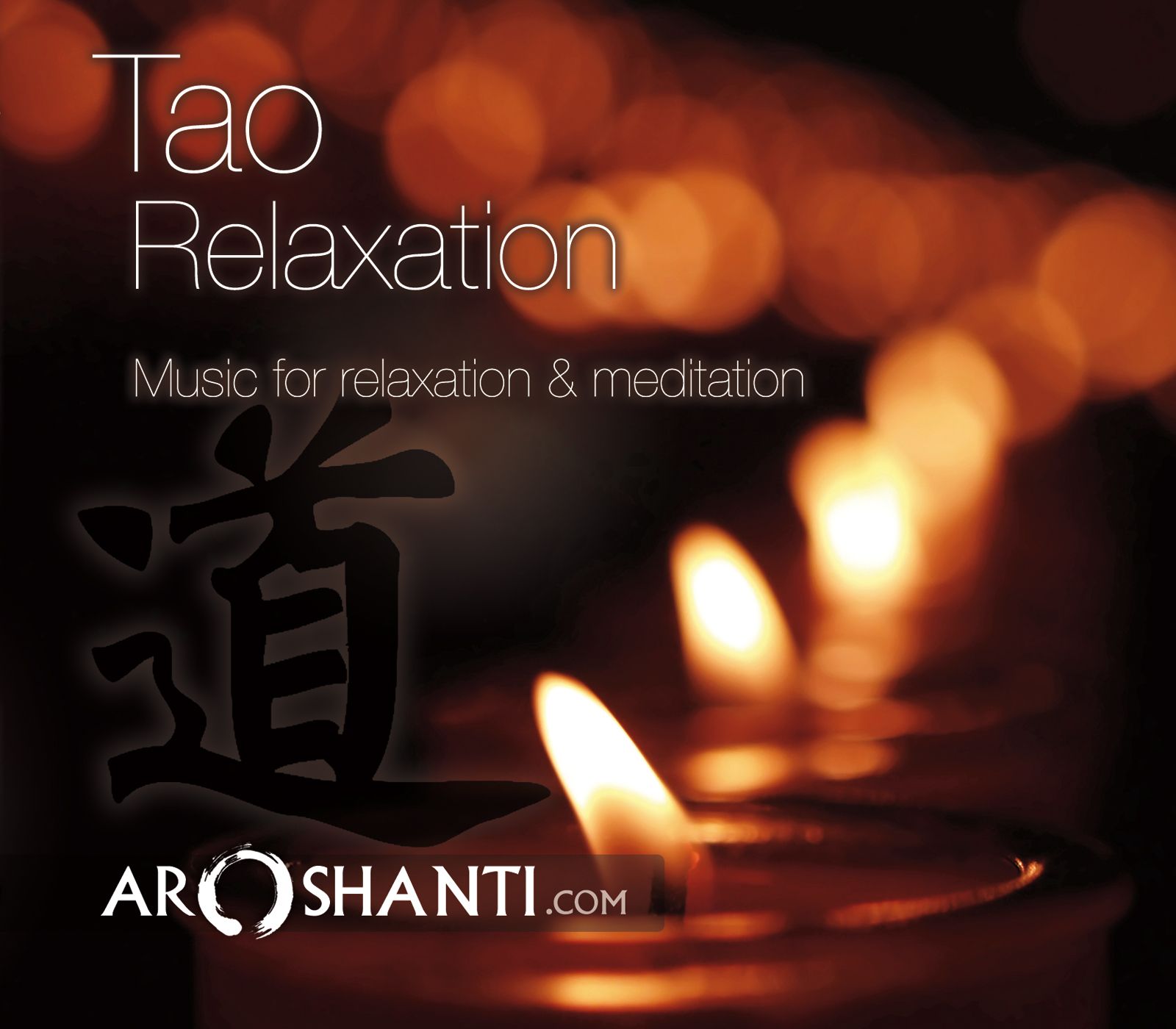 Tao Relaxation by Aroshanti
Seven tracks with running time of just over 46 minutes.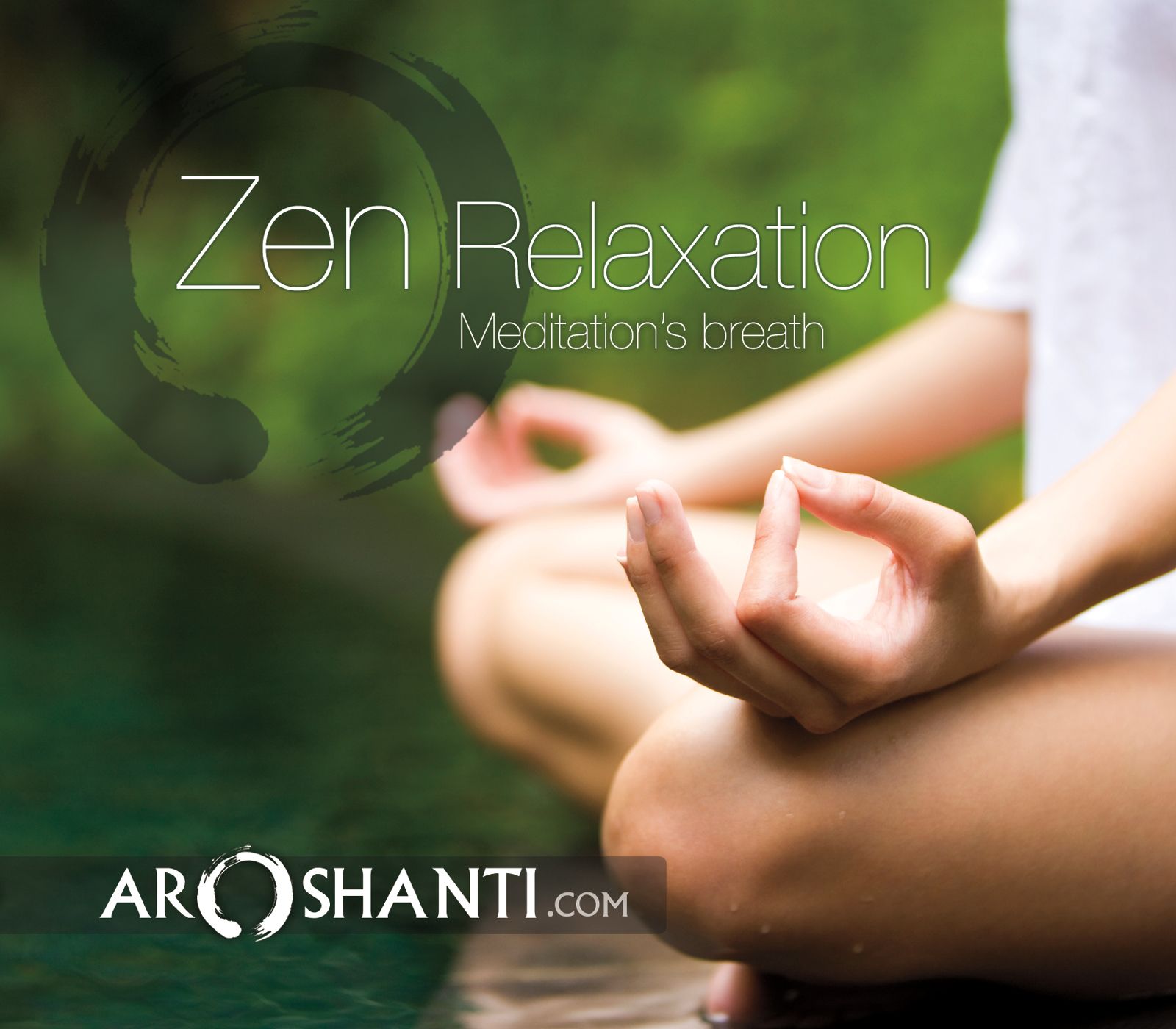 Zen Relaxation by Aroshanti
Seven tracks with running time of just over 57 minutes.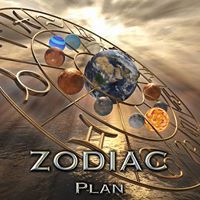 This UK composer offers a choice of 12 60-minute tracks with a choice of two licenses. A Standard License track is £15 and an Enhanced License track is £20.

Australian Christopher Lloyd Clarke's website. He has a wealth of music on this site, however it is more expensive as a very comprehensive licence is included. Also offers a discount scheme.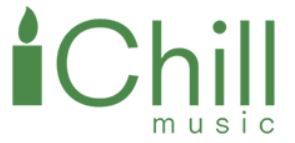 One of the cheaper options, with a wide range of music. Available as CDs, MP3 downloads, web player and an App for streaming. Personally I'm not so keen on the music on this site but it's a great place to start.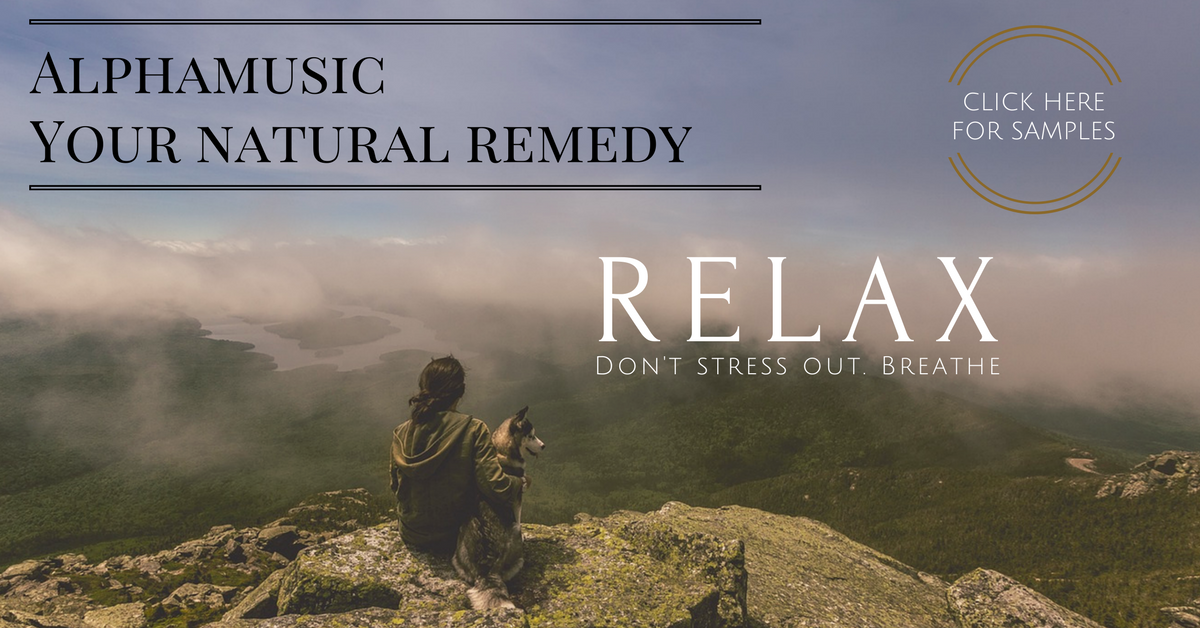 John Levine's website where he has a special offer for therapists. You purchase a licence annually and every time you renew you can have a free CD.